Trailer Intro Ident (Audiojungle)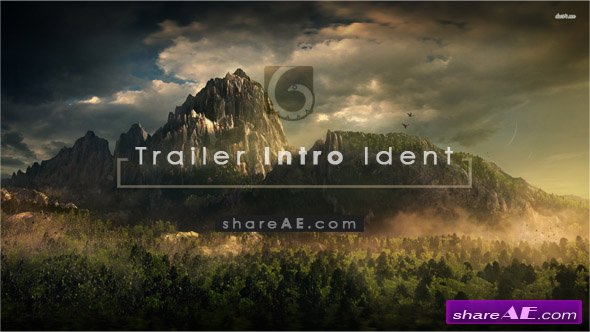 Trailer Intro Ident 540173 (Audiojungle)
"Trailer Intro Ident" is a short, dark and epic trailer intro with a very dramatic mood. With some creativity, you could also chop it down into a nice logo or ident sound.
MAIN INSTRUMENTS: Deep, huge Taiko drums, rising cymbal swells, screaming synthesizer horns, basic string stacattos, fast digital percussion ryhtms and epic full orchestra risers towards the end.

Information
Members of Guests cannot leave comments.