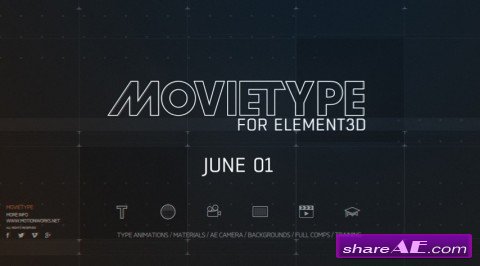 MotionWork - MovieType for Element 3D (Win/Mac)
Dynamic Type Presets and Tools for After Effects
Introducing MovieType For Element 3D – a huge collection of Element 3D presets and After Effects tools for creating dynamic, movie trailer-style graphics fast.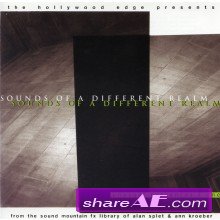 Hollywood Edge - Sounds of a Different Realm
Aiff | 44 khz, 2 ch, 16 bit | 1.9 GB
Alan Splet was considered by many to have been the world's greatest motion picture sound designer. His evocative use of ambient sounds helped revolutionize the way we hear movies. Since he passed away in 1994, many have asked his widow and long time collaborator, Ann Kroeber, to publish work from the couple's vast collection.