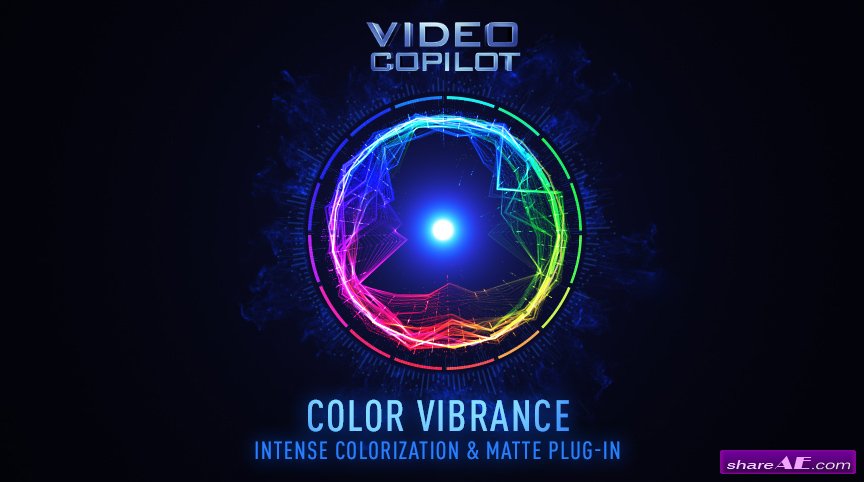 Video Copilot - Color Vibrance V1.0 (Win/Mac)
Intense bright colorization can be tricky so we created a plug-in that makes it easy to achieve HOT colors instantly. Plus it's FREE! We even added some helpful matte tools so you can generate alpha channels from stock footage like SHOCKWAVE and give you more compositing control. Check out the video to see how it works!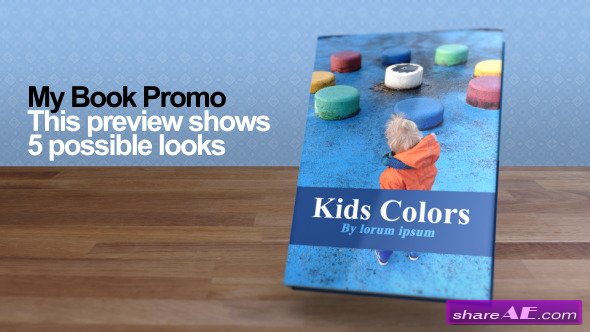 My Book Promotion Videohive - Free Download After Effects Templates
After Effects CS5.5, CS6, CC | 1920x1080 | mov | 888 Mb
This book promotion template will present and promote your book or eBook.
Its shows everything you need to show to interest people to buy your book. Title, author, quotes, reviews, a teaser preview text, a general mention, a price and of course where to buy it. Useful for online book stores or private sellers but also physical book stores.
It's easy to change the entire scene to the mood of the book. Whether a children's book, a business book, a horror book or a cook book.