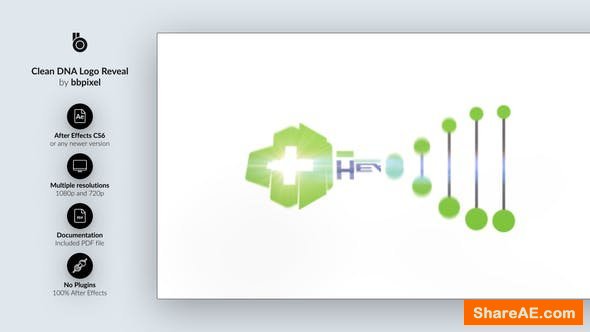 Clean DNA Logo Reveal 15265184 Videohive - Premium After Effects Templates
After Effects Version CC 2015, CC 2014, CC, CS6, CS5.5, CS5 | No plugins | 1920x1080 | 34 Mb
Clean DNA Logo Reveal is a clean looking animation which features rotating dna strands that transform intro your logo. Great animation if you wish to show your logo and message in a fast and interesting way. Best use is for medical or science and technology based companies. There are 2 versions in the pack, bright and dark. Really easy customization and really fast render time.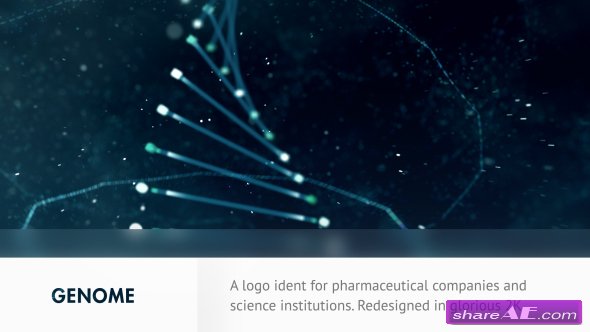 Genome - Logo Ident 7176548 Videohive - Free Download After Effects Templates
After Effects Version CC 2015, CC 2014, CC, CS6, CS5.5, CS5 | Trapcode Particular | 2048x1080 | 2.2 Gb
Genome is a customizable 9" logo ident, designed and animated by Kain X Theory. Every brand has an identity, and that's exactly the concept behind Genome. The sting starts off with a quick glimpse of the brand's logo, right before zooming inside it to reveal its "genetic material".