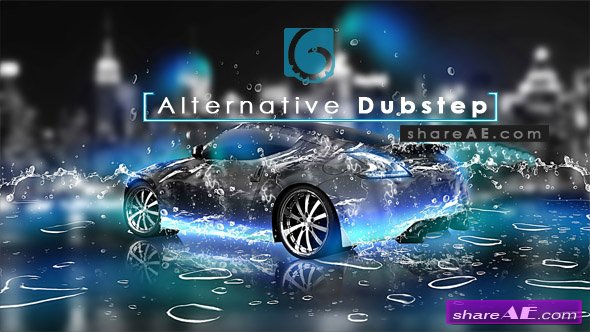 Alternative Dubstep 5937248 (Audiojungle)
Track with Metal Step structure with double guitars and pretty melody. To be great for you media projects.
If your project needs a well written, epic , low, glitch, hybrid, emotional underscore, this file is great for you!
Featuring a string and brass ensemble, spiccato strings,choir, solo horns and a piano playing a beautiful melody, backed up by a huge deep, intense bass drum kick. Perfect for use as part of a film score!