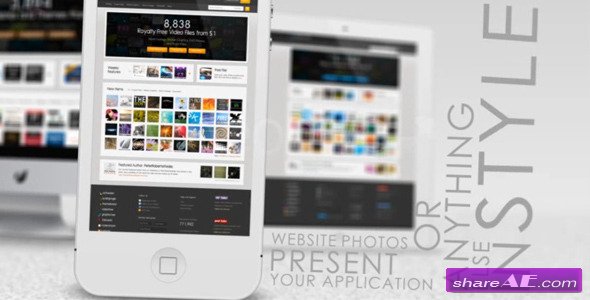 inStyle - Phone, Pad & Computer presentation - After Effects Project (Videohive)
After Effects CS4, CS5 | 1920x1080 | 188 Mb
inStyle is a professional After Effects project for presentation. Ideal for presenting your application, website, photos or anything else. There are 2 versions (both can be viewed in preview video) – one for quick and stylish presenting and one for longer presentations. Project is highly customizable via many sliders and checkboxes. Not prerendered! All set-up can be done in less than a minute.