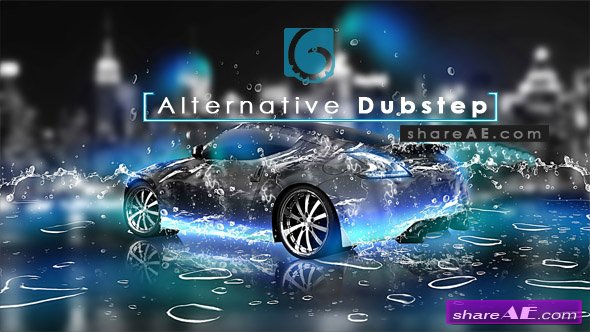 Alternative Dubstep 5937248 (Audiojungle)
Track with Metal Step structure with double guitars and pretty melody. To be great for you media projects.
If your project needs a well written, epic , low, glitch, hybrid, emotional underscore, this file is great for you!
Featuring a string and brass ensemble, spiccato strings,choir, solo horns and a piano playing a beautiful melody, backed up by a huge deep, intense bass drum kick. Perfect for use as part of a film score!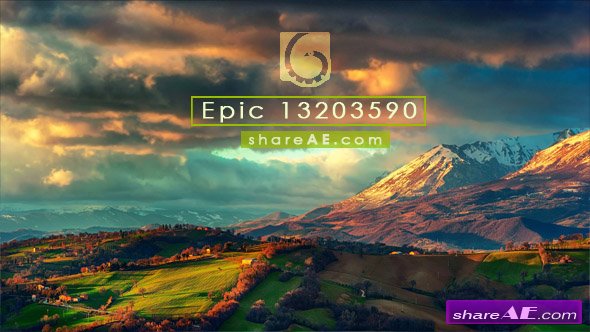 Epic 13203590 (Audiojungle)
Motivational, powerful and inspiring orchestral music perfect for movies, trailers, motivational videos, success videos and any other project that needs heroic and epic music. Featuring rhythmic strings, powerful horns and epic percussion. Consists of calm intro that build up to an epic section, softer bridge that goes into full epic section, and a beautiful piano ending.