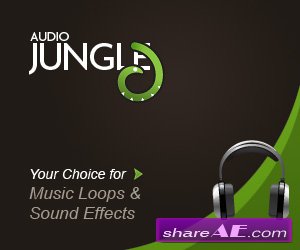 Audiojungle Transcendence
Created 24 March 11
Audio Files Included MP3, WAV
Bit Rate 320 kbps
Length 2:25
Looped Audio No
Sample Rate 16-Bit Stereo, 44.1 kHz
Track used in the draft Royal Wedding 3
"Transcendence" is a imaginative and moving piece that will work perfectly in animations, short and full length films, and cinematic openers or VideoHive / After Effects projects. Simple yet magical, this piece immediately transports the listener into a euphoric and contemplative space. The atmosphere throughout the piece remains positive and uplifting – and crescendos to a triumphant moment about half way through.
Instrumentation was chosen very specifically to maintain the same feeling as the music progresses, and to ensure that the soundtrack did not become cluttered. Instruments used include: Glockenspiel, piano, various strings, harp, female choir, trombone ensemble, French horn, and orchestral cymbals.