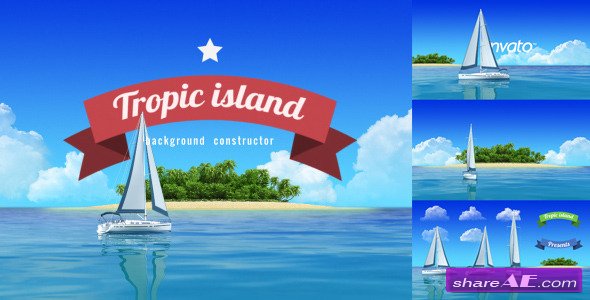 Yacht Sailing Island Travel Intro - Project for After Effects (Videohive)
After Effects CS4, CS5, CS5.5, CS6 | mov | 1920x1080 | 582mb
Travel intro template project consists of 5 compositions.
-One is intro.
-3 others are composition presets.
-And last one is constructor – you can easily and fast build your own compo with island, yacht, clouds, sea.