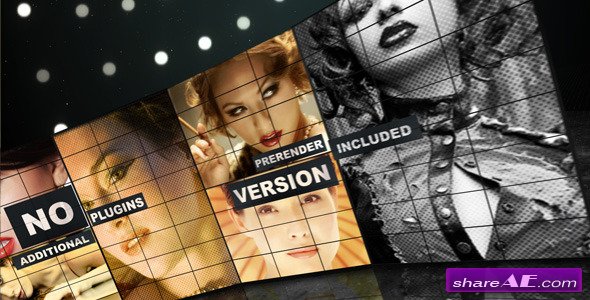 Prometheus 2366024 - Project for After Effects (Videohive)
After Effects CS4, CS5, CS5.5, CS6 | 1920x1080 | mov | 350Mb
"Prometheus" is created entirely in After Effects CS4. I tried to create reflection of complex 3D environment entirely in AE. The project is created to be really easy customized. It contains separate videoholder for every visible video place in this project (thats more than 120 unique videoholders)
The flares and particles comes from Videocopilot's Optical flares and Trapcode Form, Particular and Horizon but I included the pre-rendered version in the file so YOU DON 'T NEED ANY PLUGINS .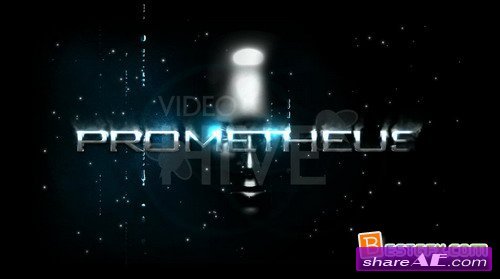 Prometheus — After Effects Project
After Effects CS3 | 1920x1080 | mov, aep | 64 Mb
Prometheus is a 55sec High Impact 1080HD atmospheric trailer, witch provides you with a quick editing. Zip file contains PSD files,pre-rendered raindrops animation used in the file, and of course Help file witch explains how to modify the AE file in minutes and prepare it for rendering. Also you have four color variations, cyan, red, dark blue and purple, but you can get some others too. It's all explained how in the Help file.