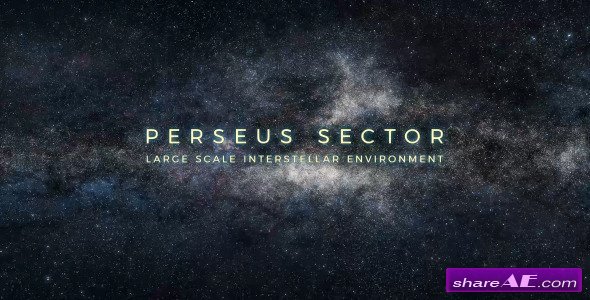 Perseus Sector 12841947 Videohive - Free Download After Effects Project
After Effects Version CS5.5 | 1920x1080 | Element 3D v2, Optical Flares, Trapcode Particular | 375 Mb
Large-scale Interstellar Environment
Trapcode Particular 2.2 required.
The project allows users to create interstellar spaceflight, or static background plates, and making changes to the appearance of interstellar structures.
Optical Flares 1.3.3 and Element 3D v2 are also required for advanced features. The project contains astronomical objects – a bright star cluster and a planetary system, which may be modified and customized in the scene with these plugins. Graphics card driver and plugins should be up to date.