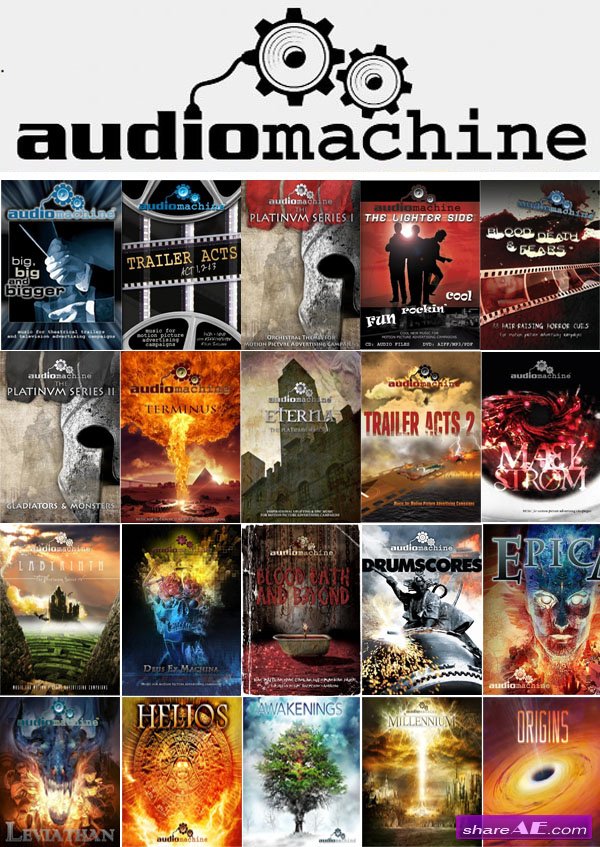 Audiomachine - Discography (23 Albums)
Publisher: audiomachine
Series: AM, AMP, AMS, AMT
Country: USA
Format: MP3
Quality: 16 bit / 320 kbps / 48 kHz / stereo
Audiomachine is a boutique music production house, specializing in original music and sound design for film, television and video game advertising campaigns.
Audiomachine is a boutique, motion picture advertising music production house, specializing in original music and sound design for the high end trailer market. Launched in the fall of 2005, audiomachine has quickly become the "go to" choice for many producers, editors and music supervisors in search of the perfect cue for their next blockbuster movie campaign. With our elite group of seasoned composers - capable of creating some of the most cinematic cues in the industry - we've worked hard to establish that we are a new force to be reckoned with in major motion picture advertising music. We think our rapidly growing list of credits speaks for itself - but ... you be the judge and check in often to see - and hear - what we've got going on.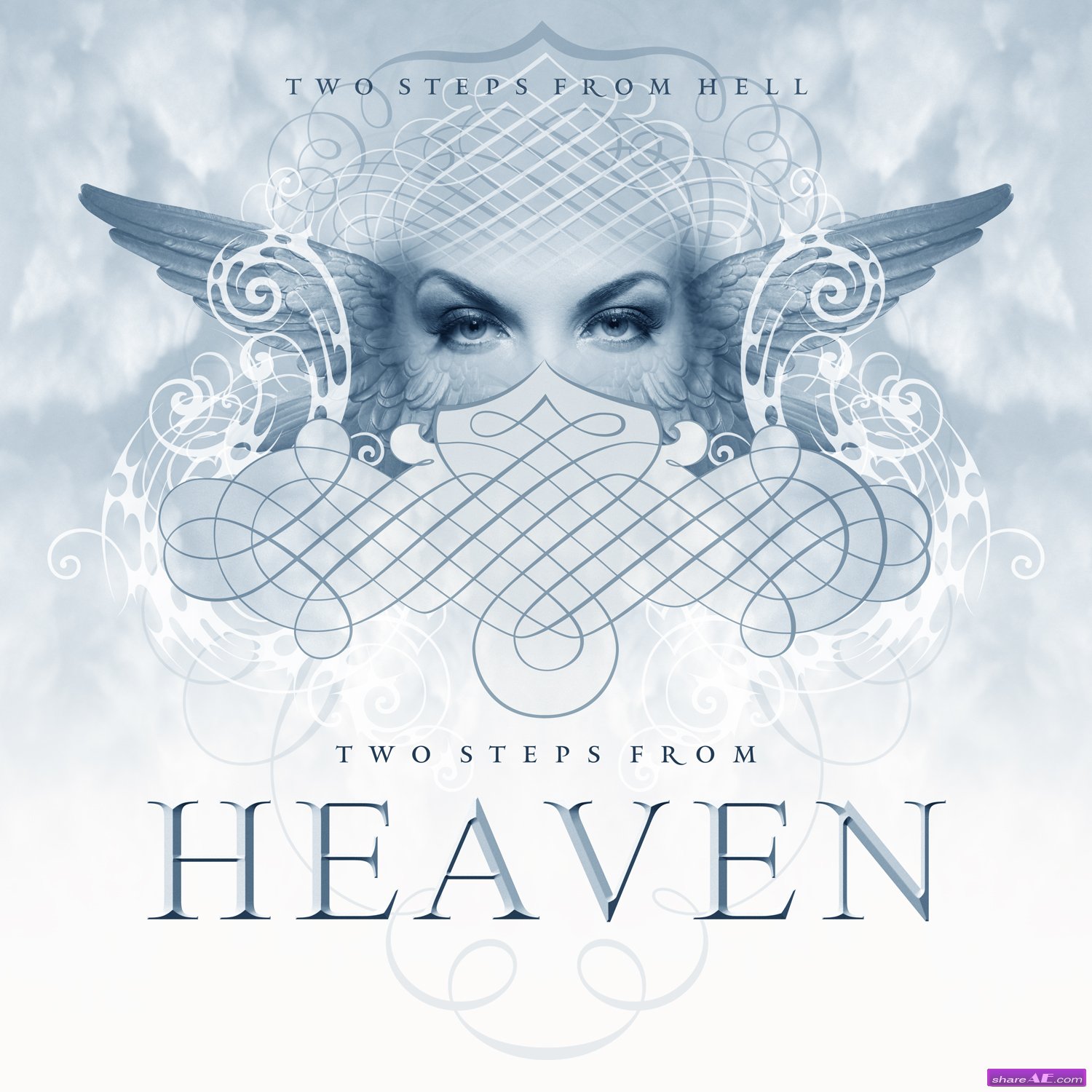 Two Steps From Hell - Discography: 32 albums (2006 - 2014)
Genre: Trailer Music
Year: 2006-2014
Format: WAV
Quality: 1536-2300 24/16 bit 48 kHz stereo
Artist: Group of Two Steps from Hell at first looks vzgyad inexperienced newcomer to the trailer music scene. Yes, it was founded in February 2006, but to his credit more than a dozen albums.
Its founders and composers - Thomas Bergers (Thomas Bergersen) and Nick Phoenix (Nick Phoenix). Down a long time writing music for radio and television, made arrangements for full-length movies ("Garfield 1-2", "A Cinderella Story"). The second worked in another trailer music collective - Music Junkies, and last year recorded with renowned electronics engineer BT album, "300 Years Later». And if Bergens special orchestration, symphonic music and choir, the Phoenix is clearly more inclined to electronics, guitar rock and indastrielu. It seems that combined their passions and hidden secret of the success of their joint work.