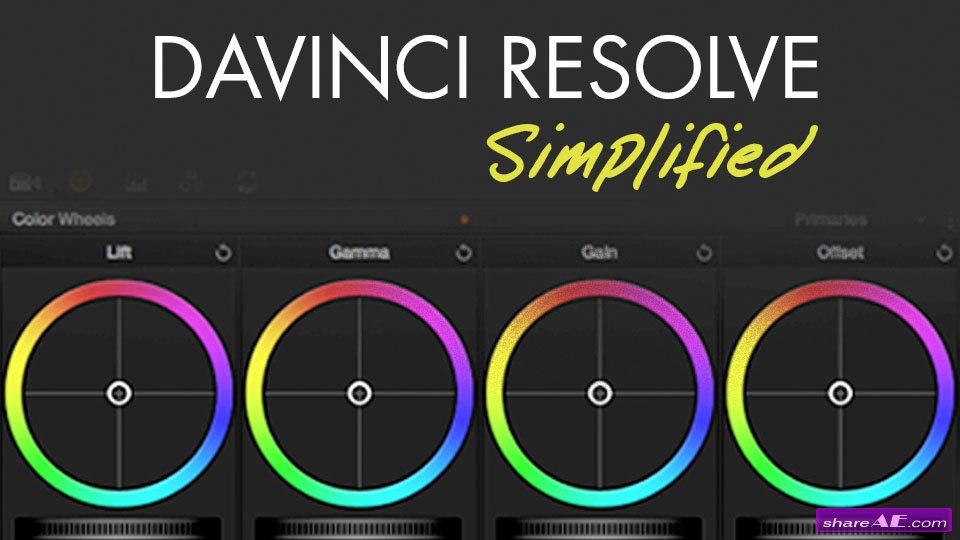 Easy Color Grading Course with Davinci Resolve (Udemy) | 978 MB
Genre: Elearning
This course is the fastest and easiest way to fully understand Davinci Resolve (constantly updated to latest version). Davinci Resolve is the Hollywood standard for color grading. It's used in most Hollywood films such as Avatar and Prometheus.
This Davinci Resolve Software training course teaches you how to control, enhance and adjust the colors of your film, to convey your story. One of the most important aspects of determining the look of, for example an action movie, is color grading. Just imagine the movie, The Matrix, colored the same way as a comedy movie. It will look very wrong. And that's why coloring is a part of the storytelling process. And now, that Davinci Resolve Lite is for free, you have the same tools used by Hollywood, to create a film-look with your footage.