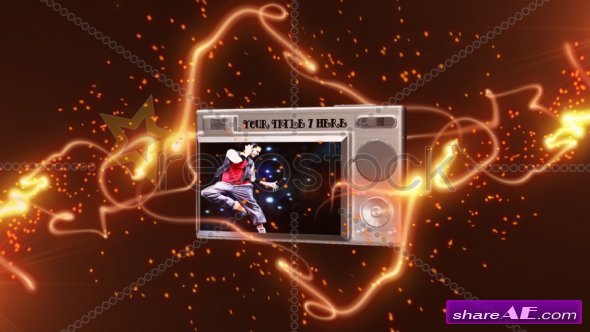 Rotating CamFx Revostock - Free Download After Effects Templates
CS4 CS5 CS5.5 CS6 CC | 1920x1080 | No Requires Plugins | 310 MB
Commercials \ Intros \ Photo Displays \ High Tech \ Lights \ Particles
Another fantastic project. With blasting metal cameras, flares, spectacular particle strings. On this project you can add up to 18 photos, or videos. Please note that this project has some pre-render 3D content. But, you can still customize camera, particles, flares, footage, and text. I have used Particular, Knoll Light, and Flare Factor plug-ins, but you don't have to own it---since I have included 2 projects. A project with plug-ins, and the other without plug-ins--this way you all set to go. This comes with pre-comps, so that you can easily add, customize your photos, video footage, and text. 1280x720 Music and Photos are ( NOT INCLUDED ) For preview only.