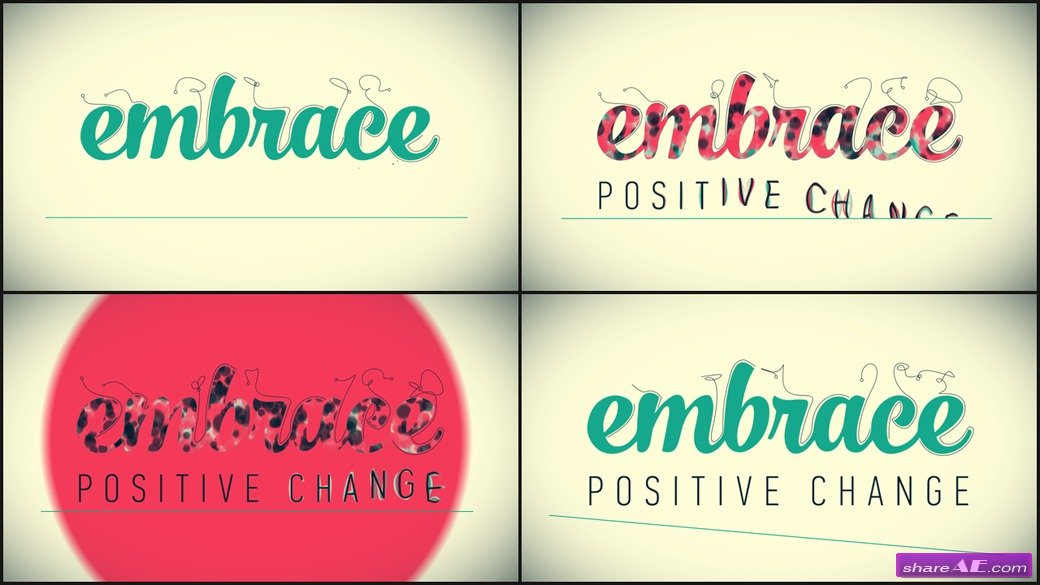 Taking Your Animations from Amateur to Professional in After Effects (Digital Tutors)
English | MPEG4 Video (H264) 1280x720 15fps 1507kbps | MP4 | 621 Mb
Genre: eLearning
In this series of lessons, we will learn how to take a pretty good motion graphics animation and make it an amazing one. This tutorial takes a little bit of a different approach than the way that we normally go about creating something together. We will have an animation that has already been made and go over what is wrong with it or what could be made better. We then start making those changes and refine the animation.