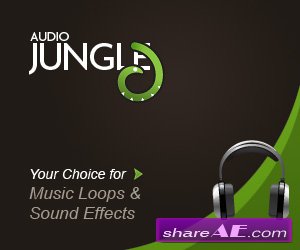 Trailer Acts - Volume One (Audiojungle)

Created 7 October 10
Audio Files Included MP3, WAV
Bit Rate 320 kbps
Length 2:54
Looped Audio No
Sample Rate 16-Bit Stereo, 44.1 kHz
High quality cinematic track. Use this track for films, shows, tv, radio, animations and more. Straight from my "Music for Film" line of audio tracks.